Visit the new and improved Limo Service Phoenix Page. It is completely mobile optimized. Now you can see your luxury vehicle and book it right from your smartphone.
Mirage Limousines has limos by:
Cadillac
Lincoln
Hummer
Rolls Royce
and more.
The Limo Service Phoenix Page is where you can see them all.
We rent so much more than just limos. We also have party buses of every size. And we have luxury sedans like a Mercedes.
If all you want is a limo, it may be hard to make sure you have seen all of your choices. So it's nice, if you want to narrow your search, to be able to just peruse limos when all you want is a limo.
That's why we created the Limo Service Phoenix Page. However, it was not completely mobile optimized. Oops.
Why an Improved Limo Service Phoenix Page?
Mirage Limousines wants to be where you are so we are making sure that you can find us on your phone. That's why we spent the time to improve our Limo Service Phoenix Page.
Mobile is so important these days. Everyone is on their phone.
In fact, we are looking at other ways to look good on your phone. Every page on this site is being reviewed. We want you to be able to see every image of every luxury vehicle we have for you.
Please let us know if you find something that doesn't look right on your smartphone so we can fix it. With so many devices and so many screen sizes its hard to know exactly what works and what doesn't.
Thank you for your patience. We look forward to serving you.
Book a Limo From Your Phone
The website theme itself has always been responsive. That is, the design shrinks or grows based on the device you are using. So the fonts, or letters, look fine. Most images also looked fine as well. But the images in galleries were so small they were almost unrecognizable.
Mirage Limousines wants you to see all of our beautiful luxury vehicles. So little tiny images were not going to cut it.
Plus the page only invited you to fill out the reservation/quote form. This can be very hard on your little tiny phone screen. So we added a "click to call" button.
Its always easier to just call, since you are on your phone anyway.
Mirage Limousines Limos
What will you find on this newly mobile optimized page?
Rolls Royce Limo
Of course you will see the Rolls. We are proud to be the only place in Phoenix where you can rent a Rolls Royce limo. Come check it out in person at our showroom on Scottsdale Rd.
Hummer Limos
Mirage Limousines has two Hummer limos. One bigger than the other. If you want to know more, head to the new Limo Service Phoenix Page and check it out!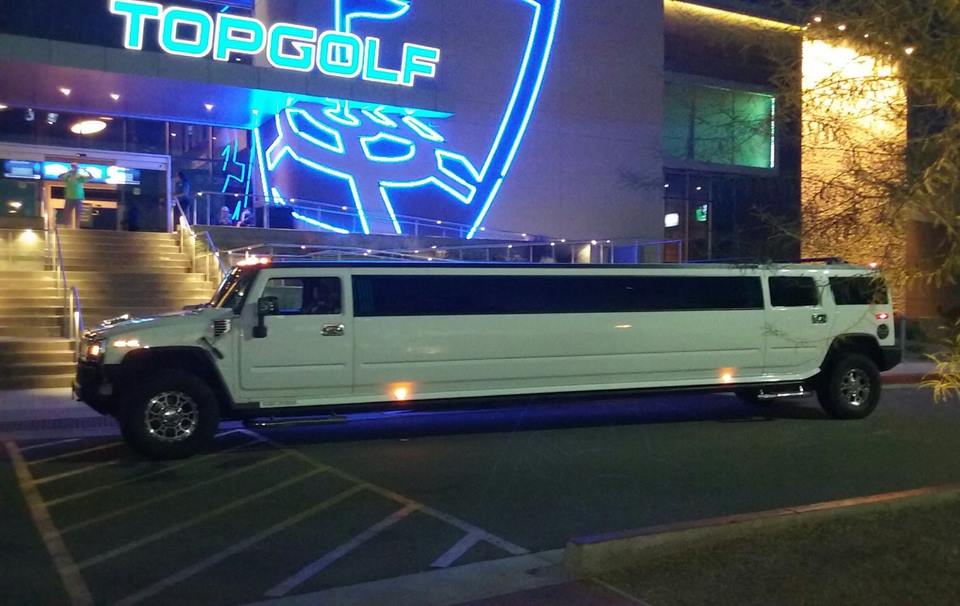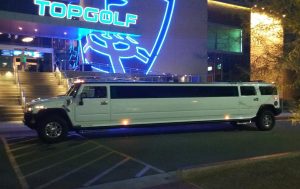 Many More Phoenix Limos Available
Mirage Limousines has over 20 luxury vehicles available for your next special event. Many more limos than are listed in this blog post. You just have to visit the Limo Service Phoenix Page to see them all.
Mirage Limousines, a Leader in Luxury Transportation
Mirage Limousines has been providing luxury transportation for over twenty years. No one does it better. Mirage knows what you expect from a limousine or party bus.
Top Notch Audio
Video System
Fiber Optic Lighting
Laser Lights
Crystal
Mirrors
and more
Many of our vehicles have lighted floors and ceilings. Plan to be amazed.
No other Limo or Party Bus company has a showroom in the Phoenix area like ours. You are welcome to come and see your luxury transportation before you pay for it.
We recommend that you do see your vehicle before you rent it. Anyone can say they have a limo for you to rent. We can prove it.