Make Mother's Day Plans
Mirage Limousines wants you to book luxury transportation this Mother's Day. We think the best Mother's Day idea is to just spend some time with mom. Pamper her with a chauffeur and a fancy car ride. Take her to dinner, on a wine tour or go visit the grandkids, the options are endless.
We want everyone to have a fabulous Mother's Day. Of course, we recommend you get mom luxury transportation and take her somewhere nice. However, not everyone has a mother and not every mother is going to want to go on a car ride. So now what do you do?
We have a couple of ideas. First let us tell you more about our luxury transportation ideas. Next we will share with you some unusual ways to celebrate your mom. Ideas for the moms who don't want to go on a car ride. And finally we share ways to celebrate Mother's Day when you don't have a mom anymore. Look for an image that says, "Mom is a Verb."
Mothers Deserve Pampering
This Mother's day, why not get mom a limo?
Mirage Limousines has limos of every size. Got a small family? We have a car for that. Maybe you just want a regular sized car and a driver. We have an Escalade, a Mercedes Benz and more. We want to be your driver.
Get a Mother's Day Limo
Got a bigger crowd? We have limos for ten to twenty. Roll up in a Hummer limo or maybe a Rolls Royce limo. Its up to you. How would you like to celebrate the life of your mother?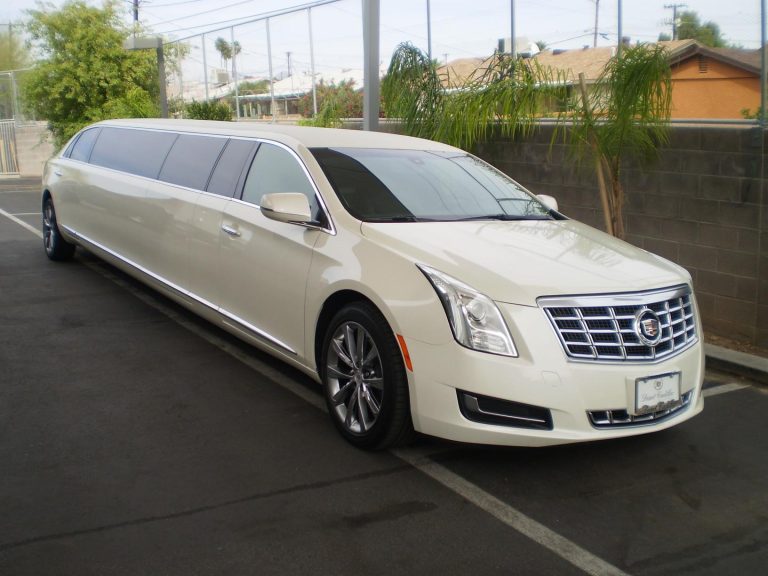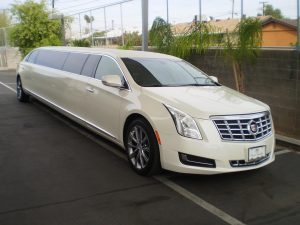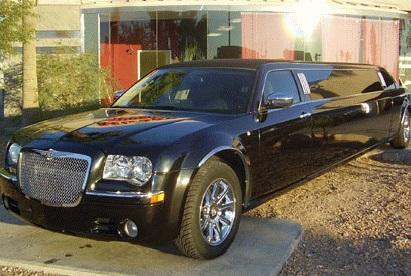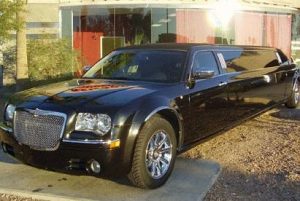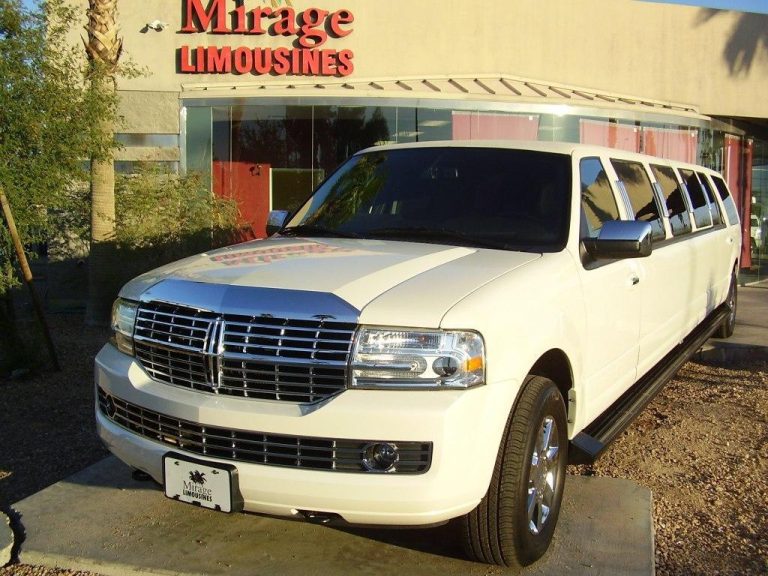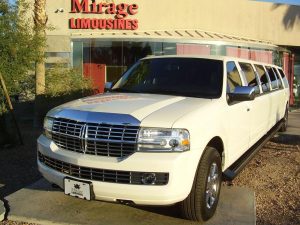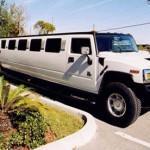 Celebrate Mother's Day in a Limo Bus
The really adventurous should book a party bus, or limo bus. Your celebration becomes more of an event in a party bus. No need to wait for the fun to begin. It starts the minute you enter those doors.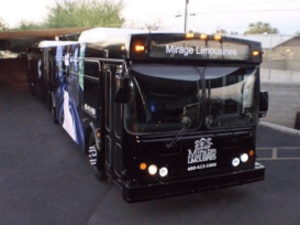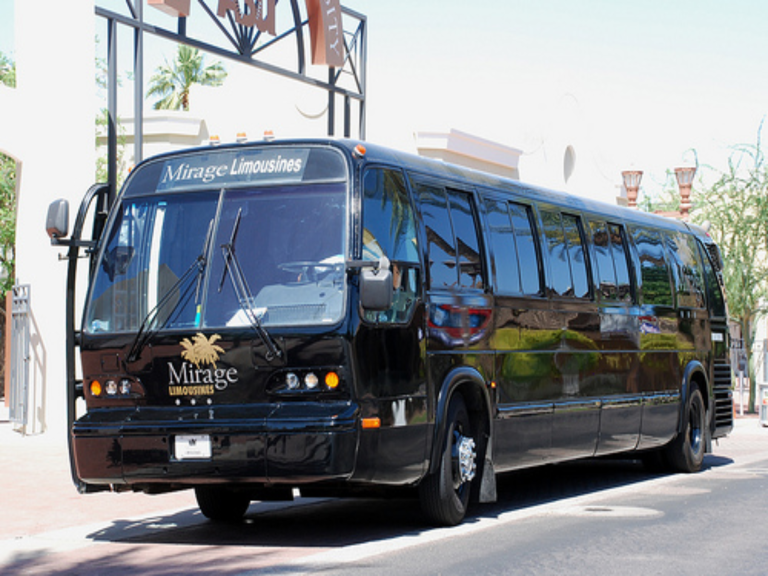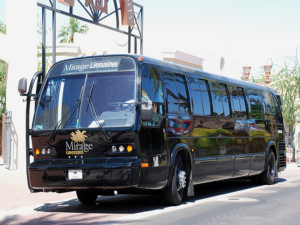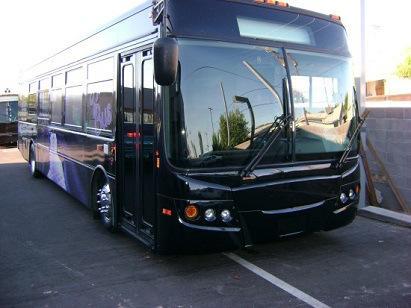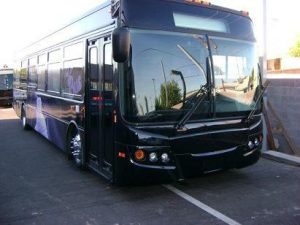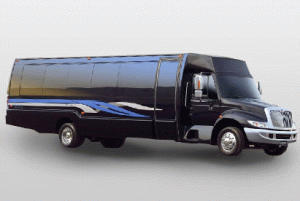 Mom Has Everything
Does your mom have everything? Perhaps she doesn't want a car ride. Or maybe she is too far away for you to share a luxury car ride with her.
Honor your mother is a special way. Make a donation in her name.
There are plenty of good causes. One that is especially meaningful this Mother's Day is a donation that supports other moms.
Community Giving Tree is a nonprofit in Massachusetts that supports low income families in northeastern Massachusetts. Their website requests:
Donate new full size toiletries for children to give their mothers for Mother's Day. You can purchase directly through our Amazon Wish List.

Shampoo and Conditioner
Toothpaste and Toothbrushes
Body lotion
Deodorant
Let mom know in a nice card the steps you took to honor her on this, her special day. Your gift will have a lasting impact.
Don't Have a Mom to Celebrate?
Mothering is something we do. During life, many people stand in for mom. On this Mother's Day, let's do something for all the comforters, the teachers, the private chefs, the babysitters and more.
Many Mothers is a Santa Fe, NM nonprofit. Another great cause to support in celebration of Mother's Day.
Many Mothers, as a volunteer, free-of-charge, community-based service is the 21st century version of the extended family, and is available to any family with a newborn regardless of income level. Many Mothers believes the family knows best what kind of help they need and Many Mothers works to provide it.
As Many Mothers puts it, "When you mother the mother, she is more available to mother her infant."
Many Mothers also points out that mothering is a verb. If you no longer have your mom, certainly you know someone who has supported you. Take this time to honor them.
Or take this time to mother someone in need. You can be a great mom, even if you are not female.
Celebrate Mother's Day
Regardless of whether you have your mom or you don't…
whether you want a limo ride or you don't…
don't let this Mother's day go by without at least…
appreciating this beautiful tendency we have to care for each other.
Go give someone a hug.