Book Your Ride to Super Bowl
Super Bowl XLIX is coming to Glendale, Arizona on Sunday, February 1, 2015. The teams are set. Are you set?  Got a ride to Super Bowl? If you plan to attend, you deserve to arrive in style.
The Seattle Sea Hawks and the New England Patriots will be taking over the University of Phoenix stadium in just a few days from now. We at Mirage Limousines are excited.
This year's Super Bowl may become known as the "Deflate-gate" Super Bowl. At least the play offs leading up to the big game may be characterized as such. It's sure better than the Mass Transit Super Bowl that occurred last year.
Perhaps you have heard the controversy. Apparently the Patriots deflated their game balls. This made them easier to catch in the rain last weekend. The game was a blow out. Its hard to say the deflated balls made that much difference. What do you think? Find us on social media and share your thoughts. We would love to hear from you.
And let Mirage Limousines be your ride to the Super Bowl. We have many luxury transportation options available, choose from: a limo, a party bus or even a standard sized luxury vehicle like an Escalade or Mercedes.
Mirage Limousines, the Leading Limo Service Provider in Phoenix, AZ
If you are looking to book a ride to the Super Bowl, you have come to the right place. Mirage Limousines is the leader in limo service in Phoenix, AZ. Its our attention to detail that has allowed us to succeed all these years.
These are just a few of the limousines we have waiting to take you to the Super Bowl.
(Click an image to enlarge it.)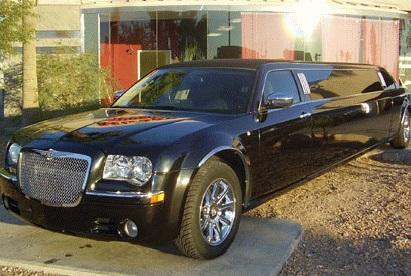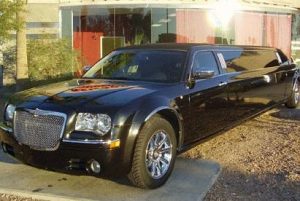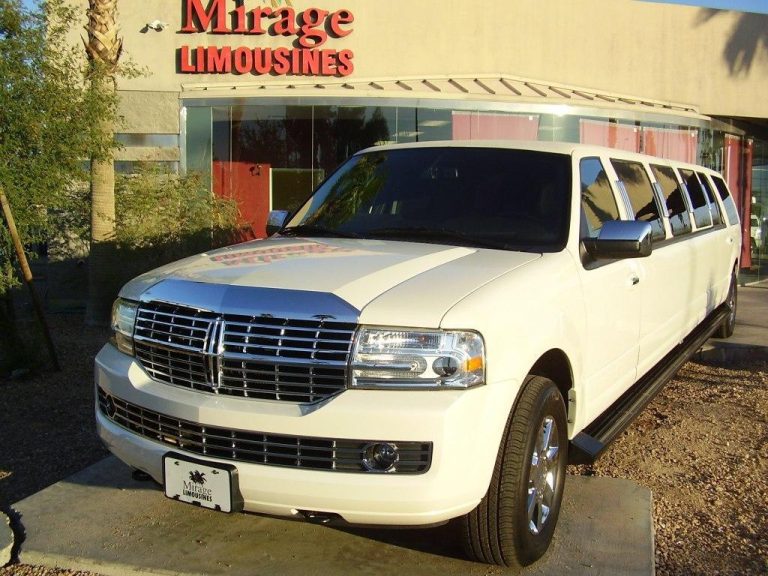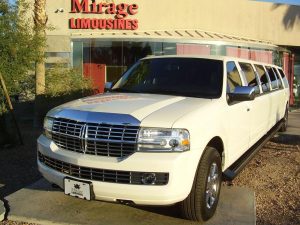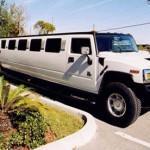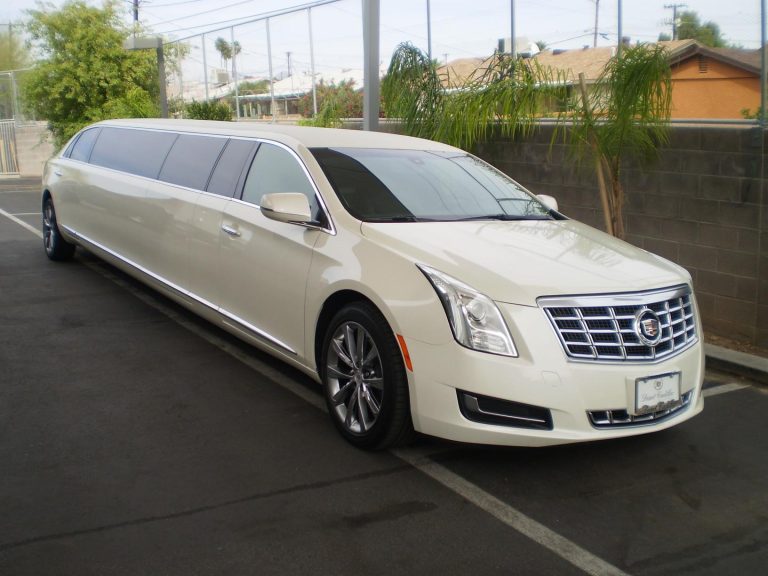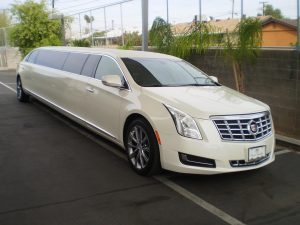 Mirage Limousines' Phoenix Party Buses
Get a party bus for a ride to Super Bowl. Imagine yourself and some friends showing up to the big game in a limousine bus. Set the lights to change color, set up the laser light show, turn on your favorite music and you have a party.
Use the dance poles to steady yourself or put on a show of your athletic abilities. Its all up to you. Renting a limo bus is like having a traveling night club.
(Click an image for more details.)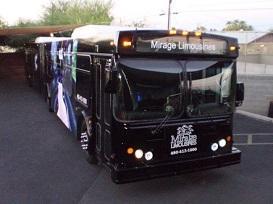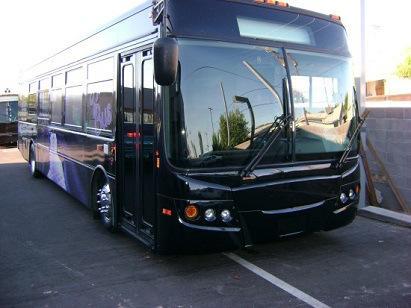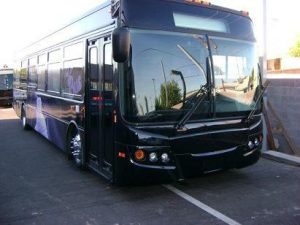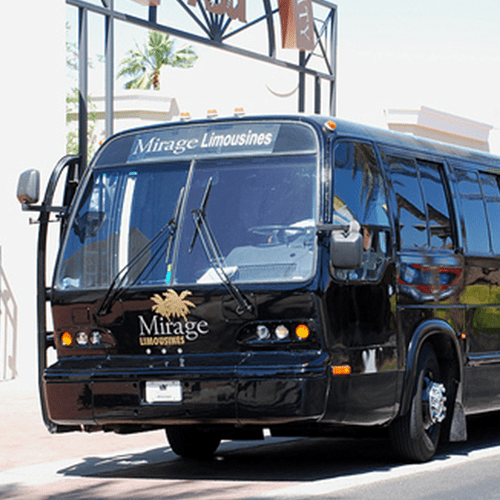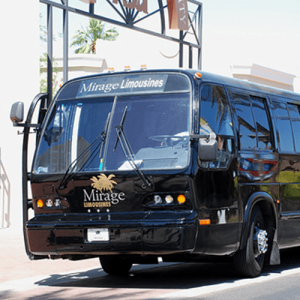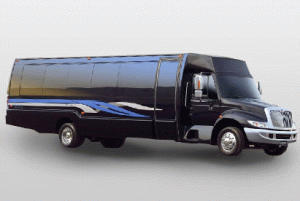 Mirage Limousines Your Ride to the Super Bowl
This is just a small  sample of the many luxury vehicles available for you at Mirage Limousines. We haven't even shown you the standard sized luxury vehicles available like Escalade and Mercedes.
A complete list of all of our luxury vehicles are on our Fleet page.
Swing by and Visit
No one in the Valley has more luxury vehicles. No one decks out their luxury vehicles like we do. You just have to see for yourself. Swing by our showroom on Scottsdale Rd and we will turn on the lights for you.