Mirage Limousines has Luxury Transportation
There are thousands of reasons to book luxury transportation, i.e. a limo or a party bus.
Planning a wedding? Imagine wedding pictures with our 1939 Rolls Royce limo. How about letting the wedding party travel together in a party bus, or shuttle bus?
Before the wedding you need to plan a stag party or bachelorette party. We have the perfect party bus to make your event a total win! Imagine club crawling in a moving night club. Strobe lights flashing, tunes blaring, you get the drift.
Then there's all the in between things, birthday parties, Quinceanera, prom, homecoming.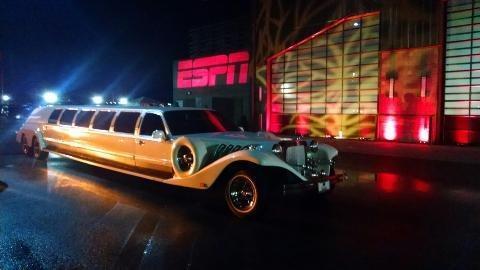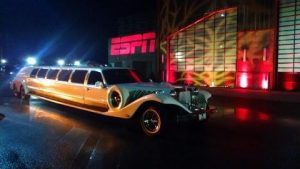 And for years to come, your anniversaries.
Need airport transportation? You don't have to park at the airport. Let us provide car service for you.
Perhaps you want dinner out without all the hassles of traffic and parking. There's a luxury transportation option available for that.
Maybe you just deserve to be pampered. Of course you do.
These beautiful, luxury cars can whisk you away at a moments notice. Call Us. (480) 970-7700.
Mirage Limousines – Car Service:
Mirage Limousines can provide your sumptuous transportation in a standard-sized luxury vehicle if you prefer. This is usually referred to as "car service."
Car service is normally requested for things like airport transportation. Phoenix, AZ has a number of airports. The largest is Phoenix Sky Harbor but there are other smaller and even private airports nearby.
These standard-sized luxury car service vehicles typically hold a very small number of people.
Their usefulness is limited to those times when you only have a small group, like a group of two.
These elegant vehicles may say that they hold four or six people but that would be tight fit for most adults.
You want to be comfortable in your luxury transportation, or be able to spread out.
They are however the perfect size for a romantic dinner, an intimate night out, casino run and more. Whenever you want to arrive with distinction.
Heck let us drive you to Laughlin, or even Vegas. Sky's the limit.
2-4 Passengers – Mirage Limousines Standard-Sized Luxury Vehicles
Mercedes Benz S550 – Seats up to 4 Passengers
Lincoln Town Car – Seats up to 4 Passengers
Cadillac Escalade – up to 6 Passengers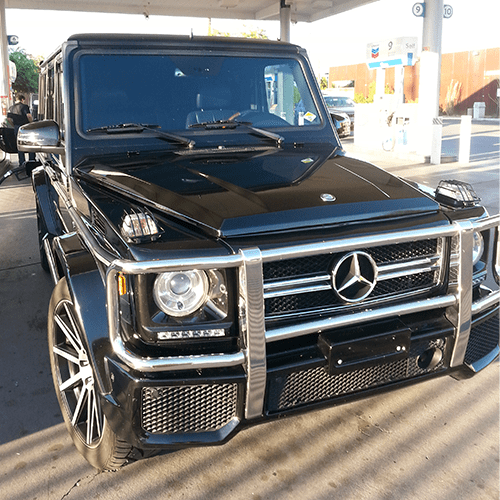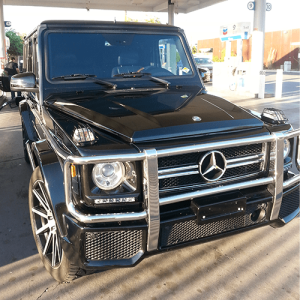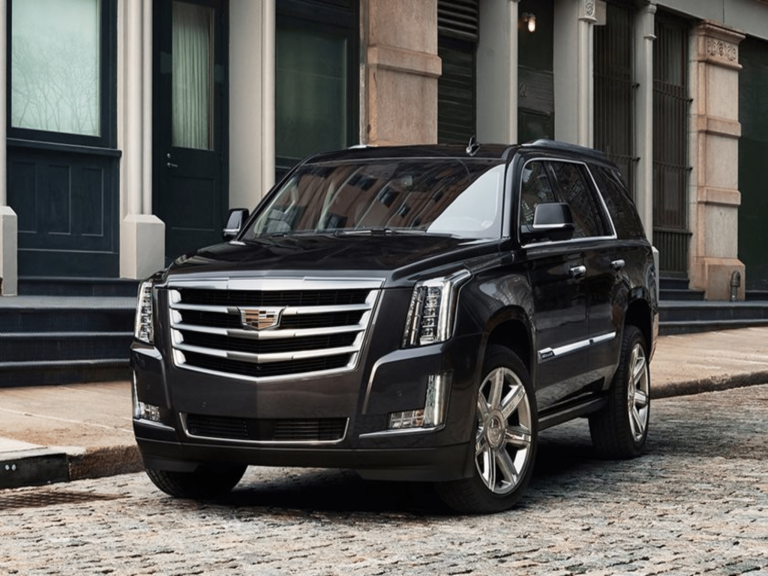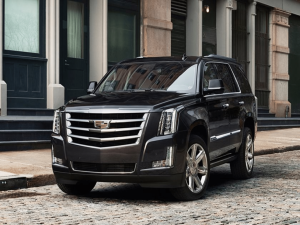 Mirage Limousines – Limousine Service:
Mirage Limousines has been renting limos in Arizona for over twenty years. We started in the 1980's in Tempe, AZ with only one limousine. Boy, how times have changed.
Today we have a beautiful showroom in Scottsdale, AZ and limos of every size and style. You can have a limo that is a stretched sedan or a limo that is a stretched SUV. Get a limo for as few as you like or as many as 24 passengers.
Wikipedia says that, in the United States, the most popular vehicles for stretch limousines conversion are the Lincoln Town Car, Cadillac XTS, Cadillac Escalade, Chrysler 300, Hummer H2, Ford Excursion, and the Lincoln Navigator.
That's great because we have one of each of these limos.
4-8 Passengers – Sophisticated Limousine Service for the Discriminating Set
If you have any more than two or four people in your group, you'll want to move up from car service to limo service.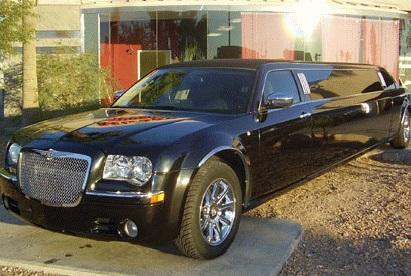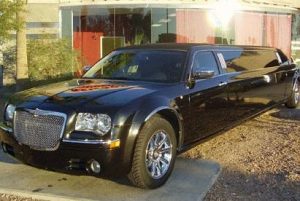 Mirage Limousines has limo service that starts with our smallest limos, made for eight passengers. Again this is a misnomer because no-one wants to be squished in their limo.
You want to be able to stretch out in your luxury ride. It would be silly to show up all wrinkly and sweaty after you booked luxury transpo. Give yourself and your guests a little room to breathe.
For groups of more than two or four you may want to consider:
White Lincoln Limousine – Seats up to 8 Passengers
Chrysler 300 Limo – Seats 10-12 Passengers
8-10 Posh Passengers – Luxury Limousine Service
As your group grows in size, so must your transportation. For those posh parties of  ten or so, you should be thinking about this car:
Cadillac XTS Limo, With 5th Door – Seats 12 Passengers
10-14 Stylish Travelers – Deluxe Limousine Service
Great events call for great transportation. You have a party of more than ten? Now you want to look at one of these limos:
Lincoln Navigator Limousine – Seats 14 to 16 Passengers
Ford Excursion Limousine – Seats 14-16 Passengers
Hummer H2 Limo (Black) – Seats up to 16 Passengers
14-18 Swanky Adventurers – Elegant Limo Service
At this level of extravaganza you need an exceptional ride. You have more than ten guests? More than fourteen? Now you are talkin' a real party.
If you are not ready to step it up to a party bus then you need to consider one of these limos:
Cadillac Escalade Limousine (White) – Seats 16 to 20 Passengers
Enough of That Limo Stuff, Here Come Party Buses
Ok so you have had a look at the limos. You've seen the car service. You know you can get an Escalade as a limo or as a standard sized vehicle. You know about the Hummers, the Rolls, the…
You get the idea. Well for something completely different…
If you have a party of twenty or more you want a party bus!
Mirage Limousines has party buses! The smallest will hold twenty five, the largest will hold sixty five.
Wikipedia says that party buses are for weddings, proms and bachelor and bachelorette parties as well as round trips to casinos, nights on the town, personalized drop-offs and pick-ups at various bars and nightclubs, birthdays and city tours. That is true and so much more!
Unlike limos, you can stand in a party bus. You can also dance around.
Party buses have dance poles!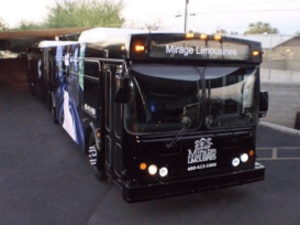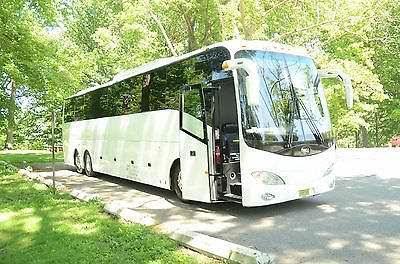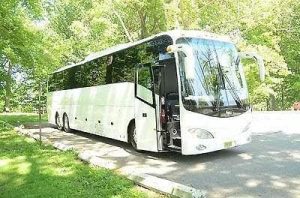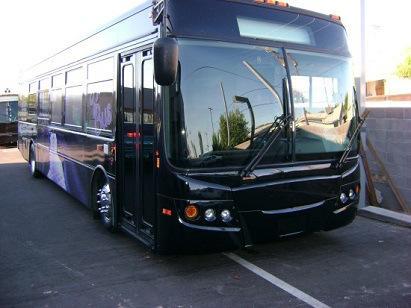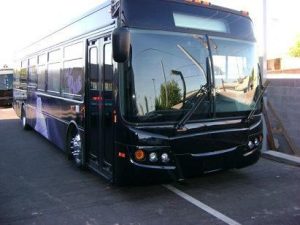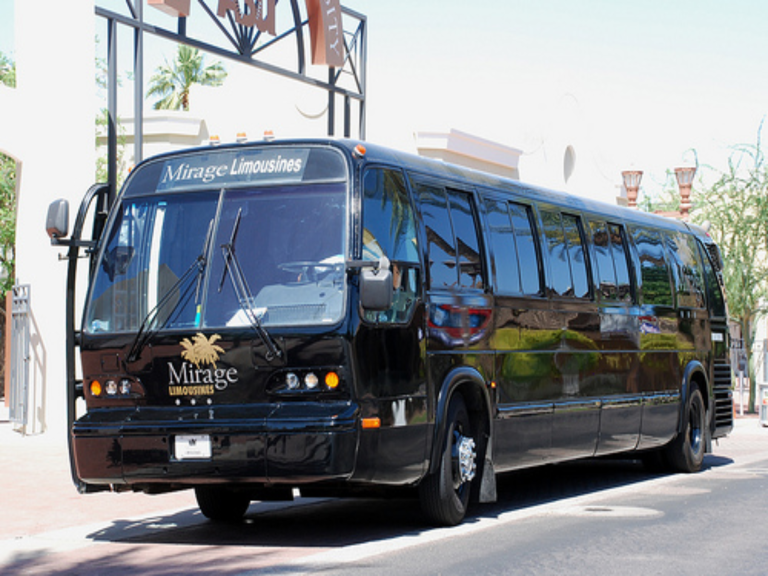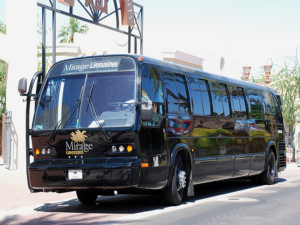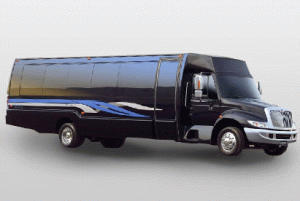 Mirage Limousines' largest party bus is seventy feet long and comes decked out with:
Three 42 inch Plasma TV's
Super Surround Sound
28 Speakers and 6 Amps
7 Crystal Bars
VIP Section
Illuminated Dance Floor Throughout
DVD/MP3/iPod Hook-up
Mood Altering Fiber Optic Lighting Throughout
Laser Light Show
Dance Poles
Bubble Lamps
Tufted Seating
All of our party buses are equipped in this manner. Laser lites, disco floors, crystal and mirrors, sound systems that will make you get out of your seat to dance! Huge TV's. No one beats Mirage Limousines for luxury and value.
Lastly There's the Corporate Bus Rental
For corporate events, shuttling guests around or even for a Salt River Tubing adventure, this bus is perfect!
Corporate Bus – Seats up to 26 Passengers